Royal LePage Shelter Foundation
Safe Housing For All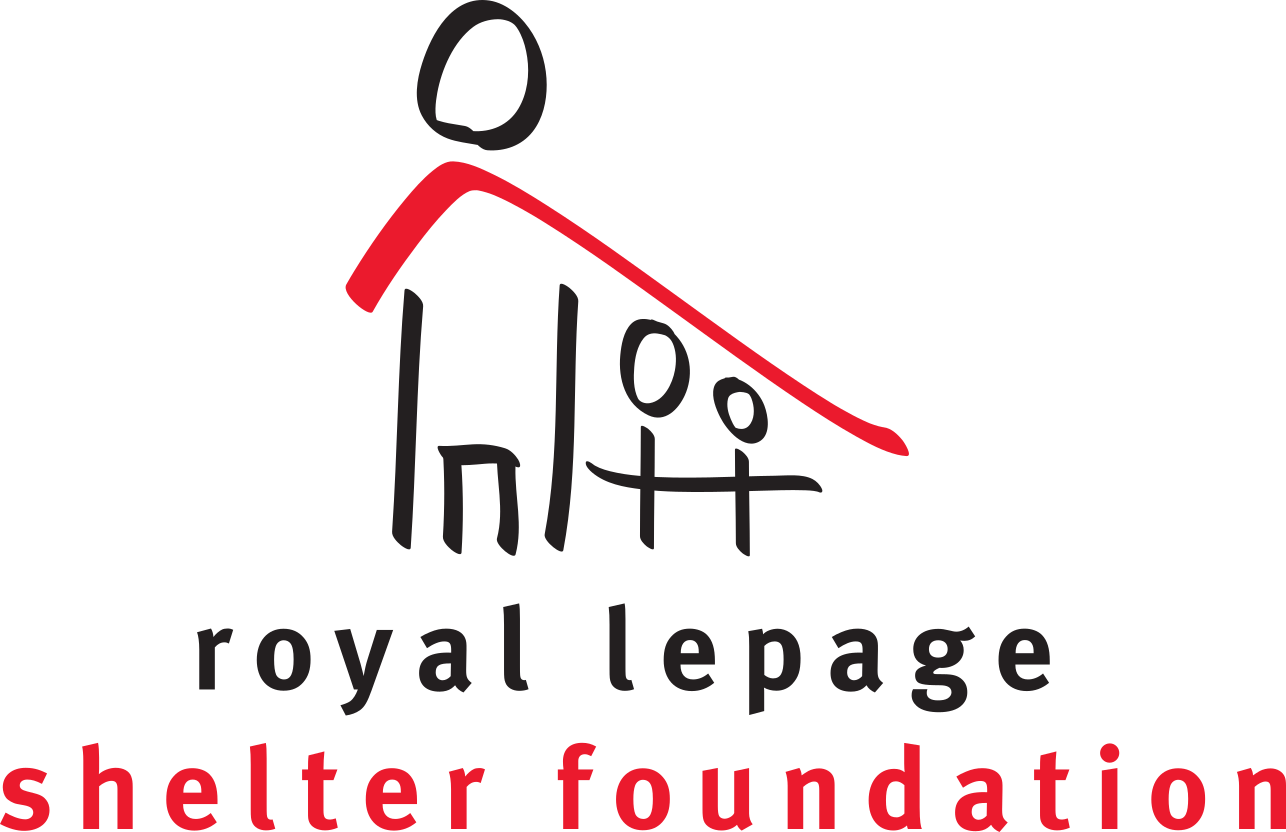 As real estate professionals, we proudly dedicate our working lives to helping you find the foundation from which you can build your future. But we know a house is only a home when the people who live there feel safe, loved and accepted. Unfortunately, there are thousands of women and children across Canada who do not have that privilege.
On any given day in Canada, it is estimated that more than 3,000 women (and their 2,500 children) are living in an emergency shelter to escape domestic violence.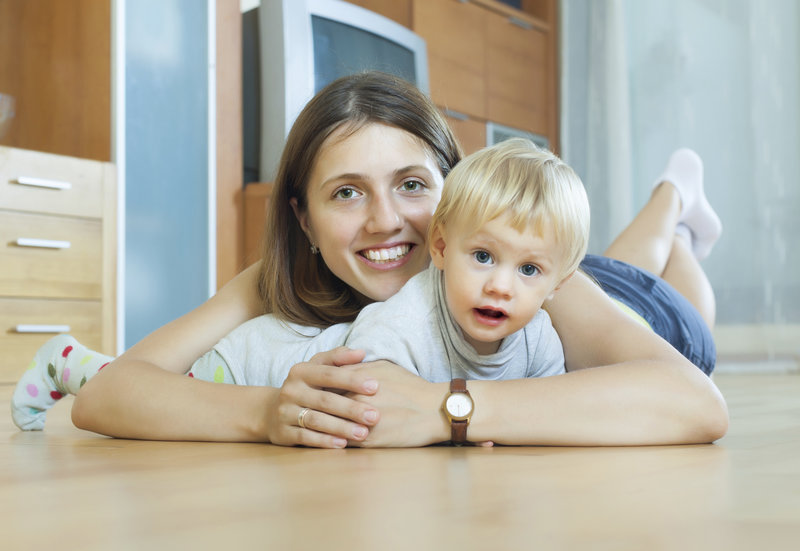 The Royal LePage Difference
Royal LePage Shelter Foundation is Canada's largest public foundation dedicated exclusively to funding women's shelters and violence prevention programs. Every dollar raised directly impacts the more than 50,000 women and children who are served each year by the shelters and support programs we fund. Since 1998, the Royal LePage Shelter Foundation has raised more than $35 million and currently supports 200 local women's shelters and national partners.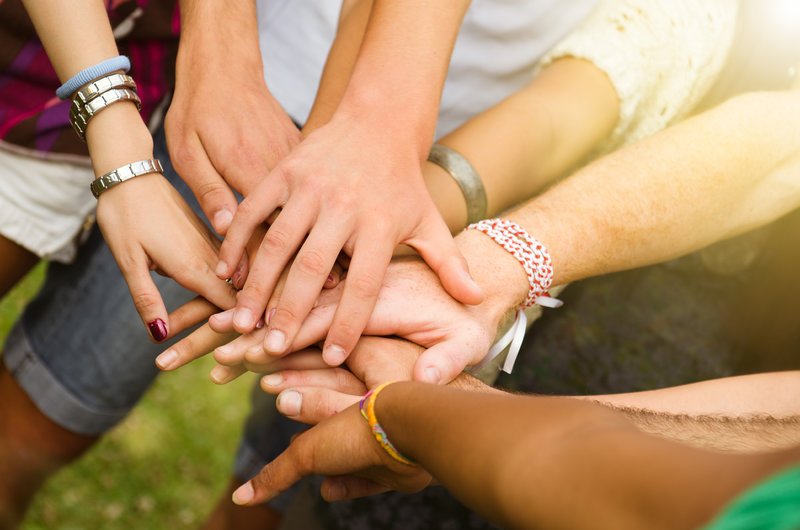 Doing Our Part
Whether through donating a portion of our commissions, volunteering our time or hosting local fundraising events, Royal LePage REALTORS® are dedicated to providing safe housing for all. We are proud to be working with women's shelters to bring hope and security to women and children experiencing violence and abuse. With our national partners, including Canadian Women's Foundation and Women's Shelters Canada, we are part of a movement to end domestic violence in Canada through prevention and education, including funding teen healthy relationship programs.
How You Can Help
If you're interested in supporting our cause, you can help us put an end to violence against women and children by:
We are very grateful for your support. Royal LePage Canada covers the foundation's administrative costs so 100% of your donation will be directed to the cause.
Want to make your gift in honour or in memory of a loved one or to celebrate a happy occasion? Visit our secure online donations page.
Official charitable donation receipts are issued in February for gifts over $20 made in the previous calendar year. Charitable Reg. No. 882531304 RR0001.
Tax Receipt Policy
.
Testimonials
" Mrs Segal is a true professional. She understands the inner working of the marketplace in Toronto and gets to know her clients so as not to show them properties that they wouldn't be interested in. I would and have already recommended Mrs. Segal to many of my friends. "
- Mark Mulroney
" I would like to take a moment of your time and thank you for your help in selling our home in Richmond Hill and the purchase of our new home in Toronto. As we can reflect now, these two transactions were rather complicated. The Richmond Hill market being oversupplied with new and resale homes made our sale almost impossible for a reasonable price. Only through your determination and professional approach were we able to complete the selling transaction at a reasonable price. It took four months of hard work and at no time have we heard any complaints from you. You persevered and worked diligently and as enthusiastically in the first day as in the last day of that period. The Toronto (midtown) market on the other hand is overheated and under supplied. With soaring prices and competitive bidding all around us, the purchase of our new home seemed to be more difficult than anticipated. Thanks to your skillful and energetic approach, combined with sharp negotiating skills we were able to forward our offers and purchase our new home for a very good price and convenient closing. Your hard work resulted in a successful completion of our ordeal. On behalf of my family, I would like to extend my gratitude to you for all the good will and the hard work and the fact that you always maintained your good and positive spirits. Please consider yourself as a welcomed friend in our home. "
- David Meron, P. Eng
" We would like to thank you for the incredible work that you have done for us. From the first meeting with you we got a strong feeling that we are in good hands. During the search for our new house you have shown yourself a very competent professional with a deep knowledge of real estate and of current market trends. We were readiness to show us newly listed homes late at night on weekends. We felt that the most important thing for you was our satisfaction with the house. You definitely worked very hard to achieve that goal. When the problem caused by the seller aroused, you did the maximum in order to save the deal for us. You provided us with all necessary information and contacts to expedite and close the deal. You always put our interests ahead of your own. We are very grateful to you that we finally got the possibility to move into the house. We wish that professionals like you would work in other services that we interact with. Thank you very much! "
- Lev and Dr. Rita Katznelson
" My husband and I would like to inform you how very pleased we were with the services rendered by Eleonora Segal during the percent purchase of our house. From the time I set eyes on the advertisement in the newspaper up to the time when the deal closed, we have nothing but praise for Eleonora in the way she handled the whole deal. To being with, the ad in the newspaper was so precise and to the point, that when we actually went to see the house, it was exactly as described by the ad and by her on the phone. Eleonora's qualities of patience, follow-up, ability to handle very calmly stressful situations, and generally a very amicable manner, are the qualities we appreciated the most. Most of all, we have really appreciated her very quick response time, every time we left a message for her to call us. We have also appreciated the response from the management of your office during Eleonora's brief absence while out of town. Thank you once again. "
- Mr. & Mrs. F.E. Khoja
" As first time home buyers, we were very new to the process. Eleonora was exceptional – her patience and consideration coupled with her valuable insight and guidance made our first home buying experience as seamless as we could hope for. She took the time to understand our needs and accommodate our requests and went far beyond her role as a realtor to partner with us to find the home we want. Her incredibly personalized service made her a joy to work with and we almost wish we were buying another home just so we could work with her again! "
- Kellie Smith & Glenn Zujew
" Buying and selling are tremendously stressful, but to go through the process while expecting twins is nothing short of nerve-racking. Without the steady hand of Eleonora Segal guiding us through the sale of our condo and the subsequent purchase of our home, I am not sure what would have happened. She led us through every step of the process with confidence, not only as a world-class realtor, but as a friend who was truly looking out for our well-being. We could not be happier with how things turned out and when the time comes for us to look for another home, Eleonora Segal will be our first and only call. "
- Ben Mulroney (Anchor/Producer, eTalk)
Previous
Next