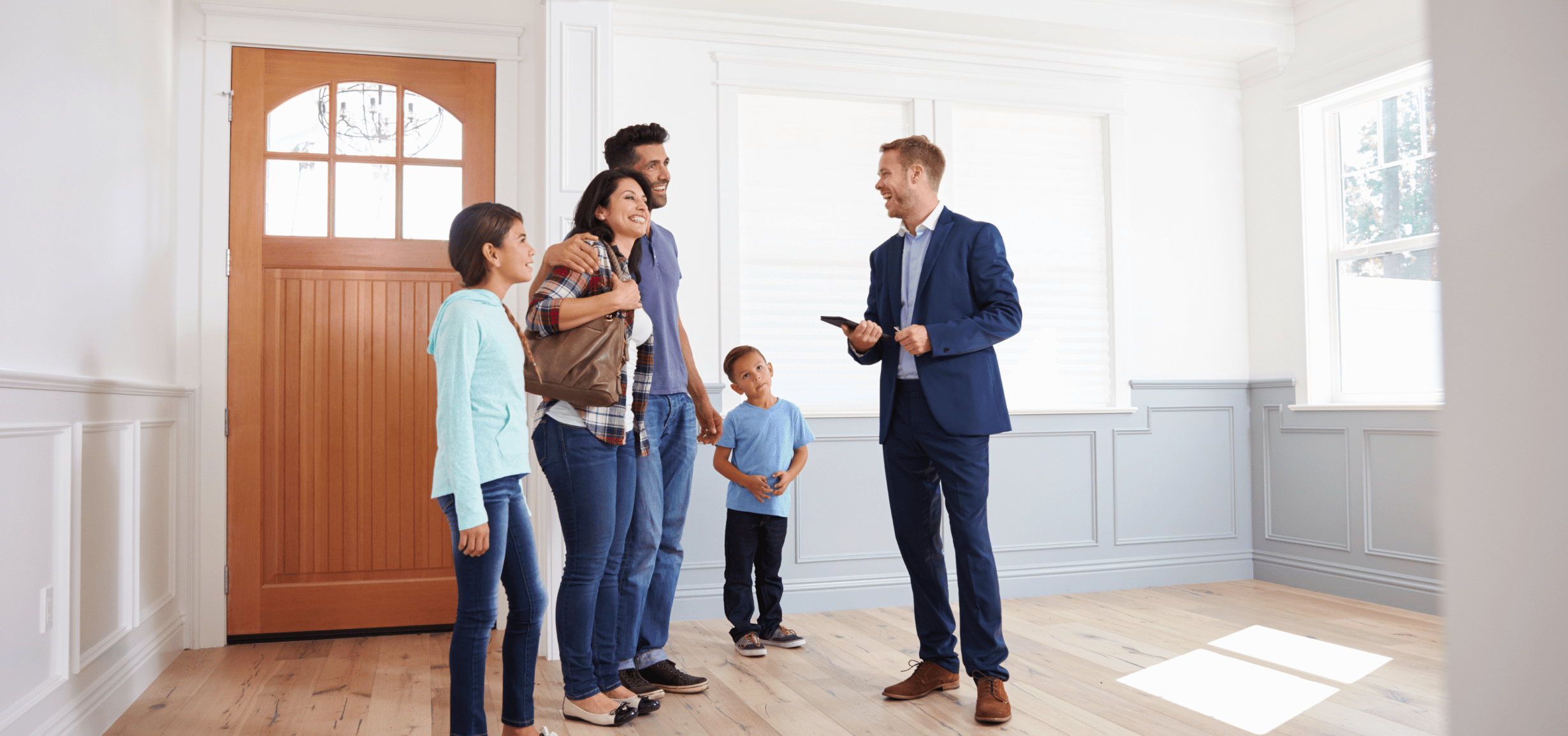 Making Your Dream Home a Reality
Buying a home is a big decision – whether it's your first home or your forever home. There's a lot more to the home-buying process than searching online for the perfect listing that checks all the boxes. The key is being able to shop with both your heart and your head, and knowing how to differentiate between the two. This is why it pays to have an experienced real estate agent in your corner.
Getting Ready to Buy
Before you get caught up in the excitement of searching for the perfect home, consider the following questions: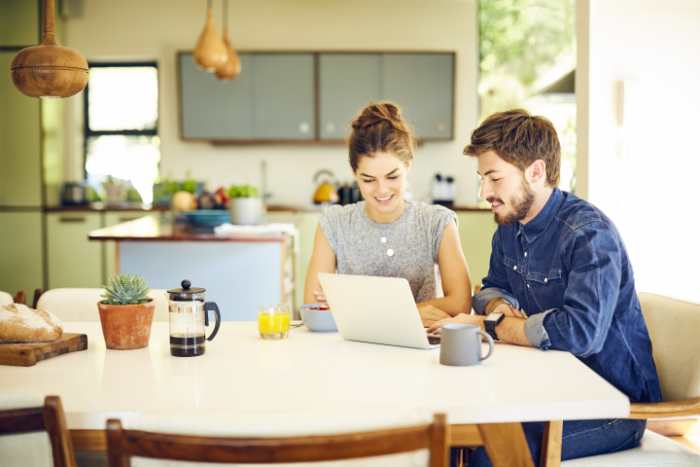 1. How much can you afford?
Crunch the numbers and define your budget. By getting pre-approved for a mortgage in advance, you can go into your home search with a clear understanding of your true affordability, and a competitive edge when it comes to negotiating on an offer.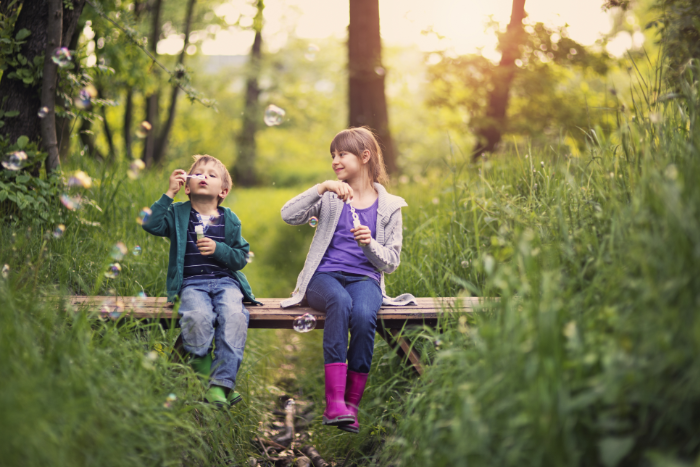 2. Are you set on a specific neighbourhood?
Before you narrow your search down to individual homes, consider what geographical area is best suited for your lifestyle. Keep the convenience factor in mind: how close is it in proximity to the amenities you use regularly?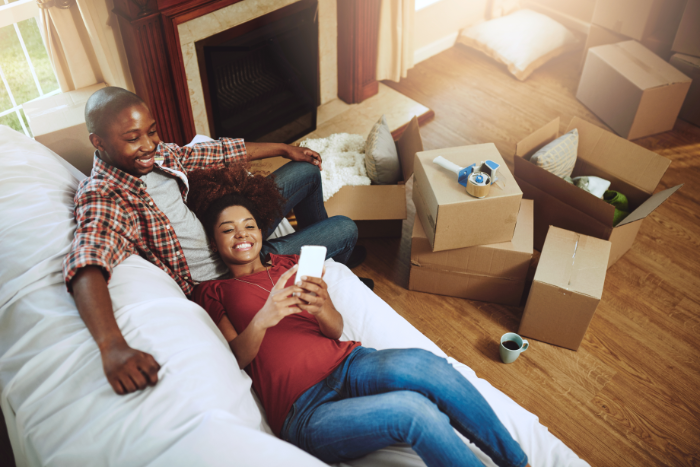 3. What are your must-haves?
Put pen to paper (or pull out your phone) and create a list with three sections: must-haves, preferences, and deal breakers. This will help you gain clarity and you'll refer back to it often when comparing homes.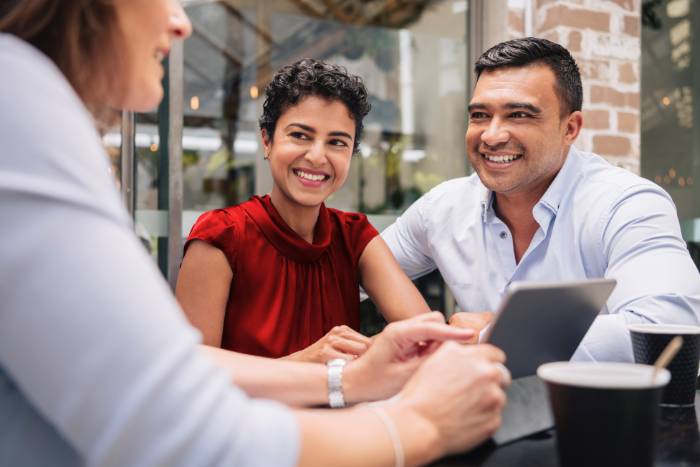 4. Who's on your team?
Having a team of trusted professionals in your corner to offer expert advice and guidance will help ensure you make the best decision for your finances and your future. This is why you want to choose a real estate expert who has your best interests top of mind. Your agent should be able to refer you to other reputable professionals as needed, such as a mortgage specialist, home inspector, and lawyer.
Why Work With Us?
When it comes to buying your perfect home, there are many steps and decisions to navigate along the way. By partnering with us, you can rest assured knowing we will:
Take the time to educate you on your options.
Tailor your search to the homes that best fit your wish list.
Stay ahead of market trends and offer professional advice and guidance.
Connect you with the right professionals and resources.
Help you make the decision that is best suited to your unique goals.
Negotiate on your behalf and put you in an ideal position when making an offer.
Ready to get started? Connect with us and let's talk about your home ownership dreams.
Testimonials
" As first time home buyers, we were very new to the process. Eleonora was exceptional – her patience and consideration coupled with her valuable insight and guidance made our first home buying experience as seamless as we could hope for. She took the time to understand our needs and accommodate our requests and went far beyond her role as a realtor to partner with us to find the home we want. Her incredibly personalized service made her a joy to work with and we almost wish we were buying another home just so we could work with her again! "
- Kellie Smith & Glenn Zujew
" Mrs Segal is a true professional. She understands the inner working of the marketplace in Toronto and gets to know her clients so as not to show them properties that they wouldn't be interested in. I would and have already recommended Mrs. Segal to many of my friends. "
- Mark Mulroney
" My husband and I would like to inform you how very pleased we were with the services rendered by Eleonora Segal during the percent purchase of our house. From the time I set eyes on the advertisement in the newspaper up to the time when the deal closed, we have nothing but praise for Eleonora in the way she handled the whole deal. To being with, the ad in the newspaper was so precise and to the point, that when we actually went to see the house, it was exactly as described by the ad and by her on the phone. Eleonora's qualities of patience, follow-up, ability to handle very calmly stressful situations, and generally a very amicable manner, are the qualities we appreciated the most. Most of all, we have really appreciated her very quick response time, every time we left a message for her to call us. We have also appreciated the response from the management of your office during Eleonora's brief absence while out of town. Thank you once again. "
- Mr. & Mrs. F.E. Khoja
" I would like to take a moment of your time and thank you for your help in selling our home in Richmond Hill and the purchase of our new home in Toronto. As we can reflect now, these two transactions were rather complicated. The Richmond Hill market being oversupplied with new and resale homes made our sale almost impossible for a reasonable price. Only through your determination and professional approach were we able to complete the selling transaction at a reasonable price. It took four months of hard work and at no time have we heard any complaints from you. You persevered and worked diligently and as enthusiastically in the first day as in the last day of that period. The Toronto (midtown) market on the other hand is overheated and under supplied. With soaring prices and competitive bidding all around us, the purchase of our new home seemed to be more difficult than anticipated. Thanks to your skillful and energetic approach, combined with sharp negotiating skills we were able to forward our offers and purchase our new home for a very good price and convenient closing. Your hard work resulted in a successful completion of our ordeal. On behalf of my family, I would like to extend my gratitude to you for all the good will and the hard work and the fact that you always maintained your good and positive spirits. Please consider yourself as a welcomed friend in our home. "
- David Meron, P. Eng
" We would like to thank you for the incredible work that you have done for us. From the first meeting with you we got a strong feeling that we are in good hands. During the search for our new house you have shown yourself a very competent professional with a deep knowledge of real estate and of current market trends. We were readiness to show us newly listed homes late at night on weekends. We felt that the most important thing for you was our satisfaction with the house. You definitely worked very hard to achieve that goal. When the problem caused by the seller aroused, you did the maximum in order to save the deal for us. You provided us with all necessary information and contacts to expedite and close the deal. You always put our interests ahead of your own. We are very grateful to you that we finally got the possibility to move into the house. We wish that professionals like you would work in other services that we interact with. Thank you very much! "
- Lev and Dr. Rita Katznelson
" Buying and selling are tremendously stressful, but to go through the process while expecting twins is nothing short of nerve-racking. Without the steady hand of Eleonora Segal guiding us through the sale of our condo and the subsequent purchase of our home, I am not sure what would have happened. She led us through every step of the process with confidence, not only as a world-class realtor, but as a friend who was truly looking out for our well-being. We could not be happier with how things turned out and when the time comes for us to look for another home, Eleonora Segal will be our first and only call. "
- Ben Mulroney (Anchor/Producer, eTalk)
Previous
Next